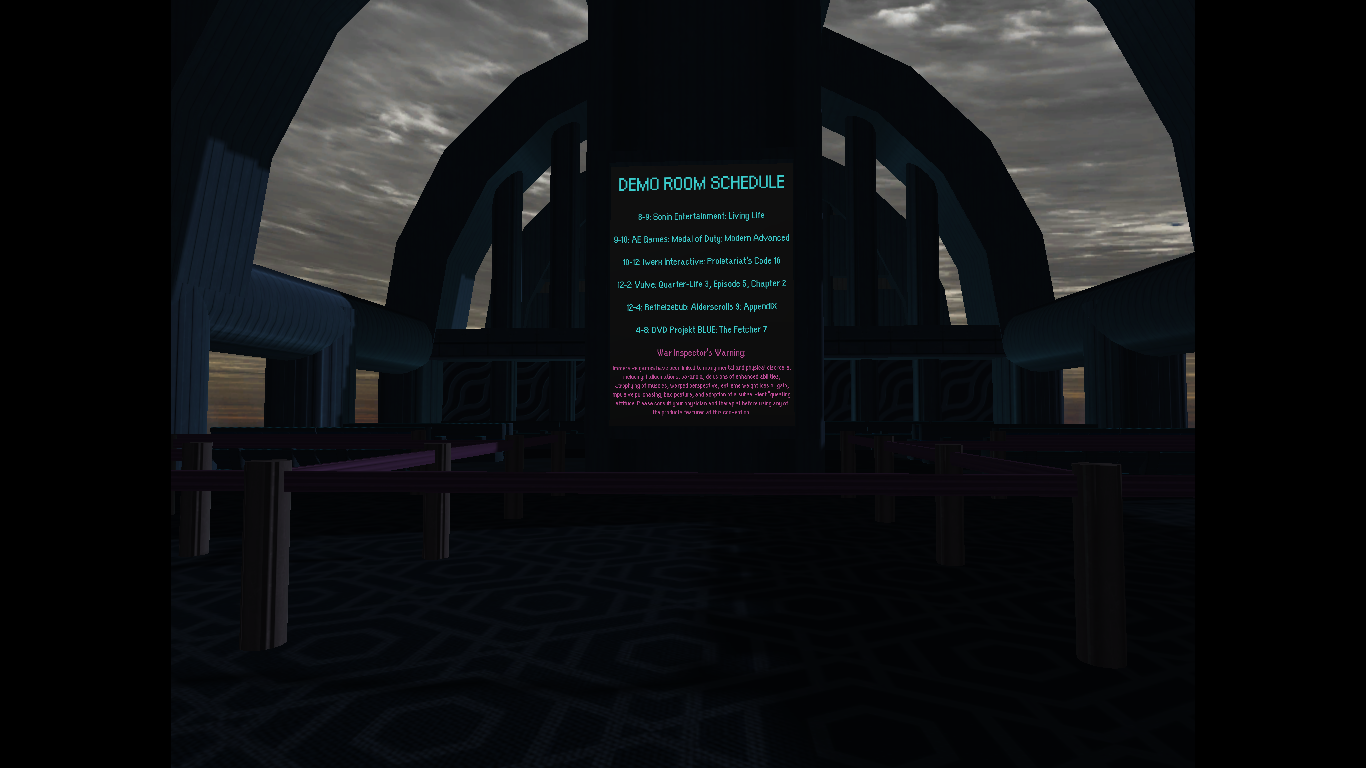 Hypetrain!
A downloadable game for Windows
The Hypetrain: a mobile convention center, whose rails run from city to city sharing the technological wonders of next year to an excited gaming community. But a sudden surge in natural disasters in recent years has resulted in 99% of all attendees to send a remote drone in their place. When these drones, and the train itself, are hacked by a mysterious Troll army, the sole human occupant must fight for their life, their only defense being the modular components of an outdated H.U.D. (Homeowner's Utility Device).

This is an older project, and definitely far from complete. I'd like to return to this strange world in the future, especially now that my Unity skills are more developed. The on-rails feel was a purposeful joke, but future variations will be far more open-ended. I had a great time worldbuilding this, and hope you enjoy it along with all of its comically rough edges.

Install instructions
Contents: 1 zip file containing exe and data folder for Hypetrain. Unzip and open exe to start!